WE STOCK THE BRANDS YOU KNOW & TRUST
We carry more than 100 top brands in hoses, couplings, fittings and accessories—and we are experts on every single one of them. We have the knowledge, the inventory, and the expertise to help you run your business with better quality and more dependability.
And, we're proud to offer some of the finest brands in the country to help you keep running. We can help you choose just the item you need to make your business flow!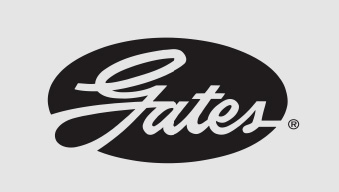 GATES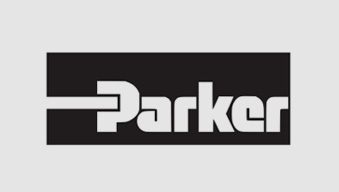 PARKER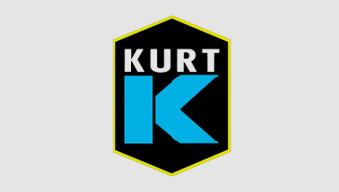 KURT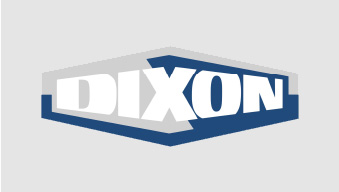 DIXON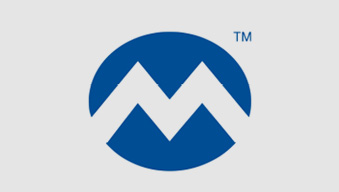 KURIYAMA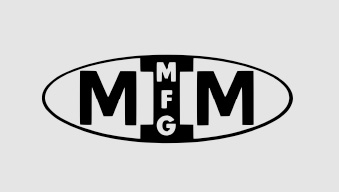 MIDLAND METAL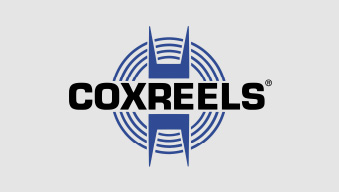 COXREELS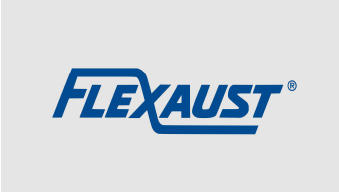 FLEXAUST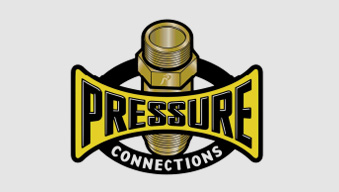 PRESSURE CONNECTIONS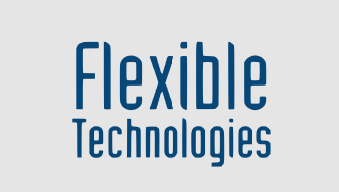 FLEXIBLE TECHNOLOGIES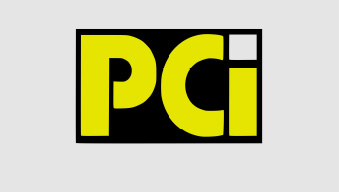 PRESSURE COMPONENTS, INC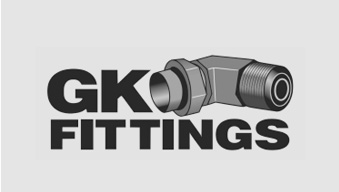 GK FITTINGS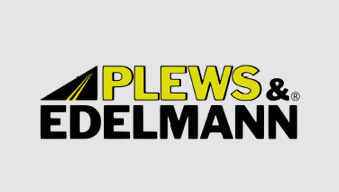 PLEWS & EDELMANN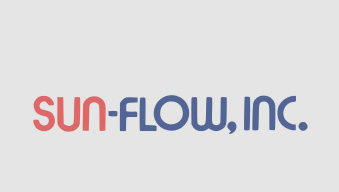 SUN-FLOW, INC.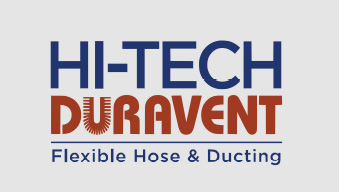 HI-TECH DURAVENT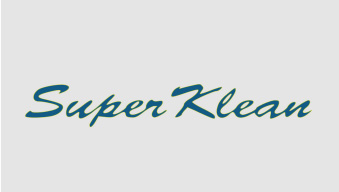 SUPER KLEAN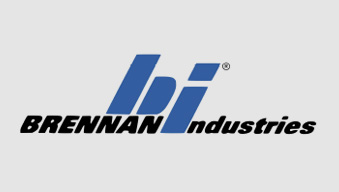 BRENNAN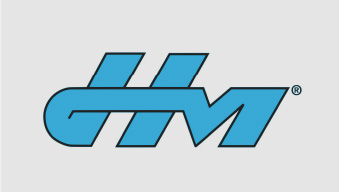 HOSE MASTER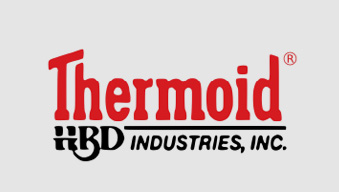 THERMOID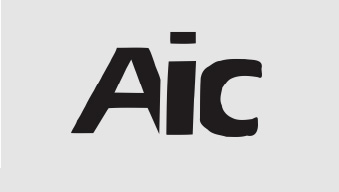 ATLANTIC INTERNATIONAL COUPLING COMPANY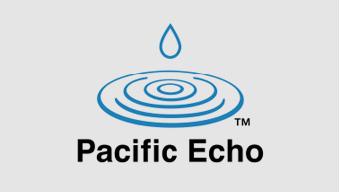 PACIFIC ECHO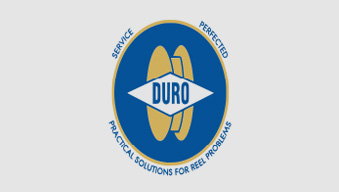 DURO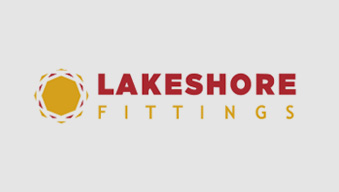 LAKESHORE FITTINGS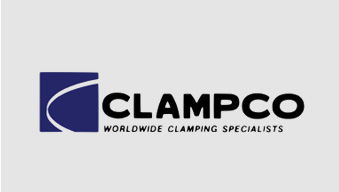 CLAMPCO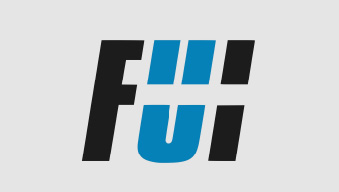 FITTINGS UNLIMITED, INC.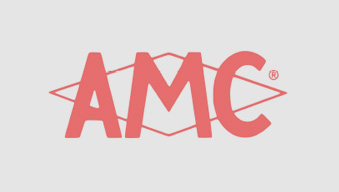 ANDERSON METALS CORP.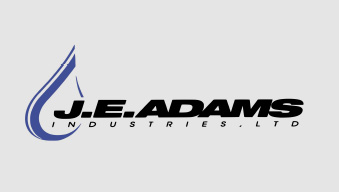 J.E. ADAMS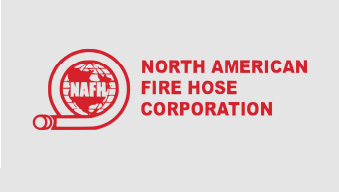 NORTH AMERICAN FIRE HOSE CORPORATION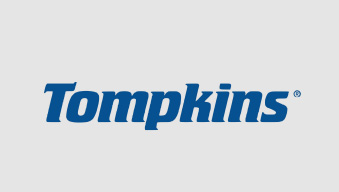 TOMPKINS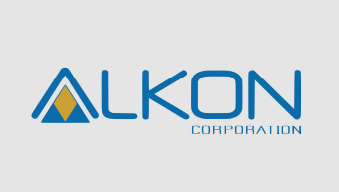 ALKON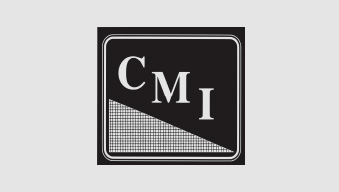 CMI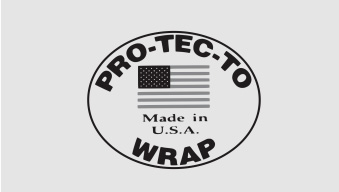 PRO-TEC-TO WRAP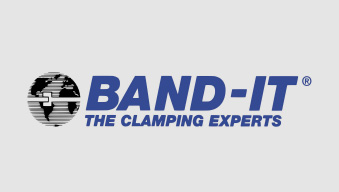 BAND-IT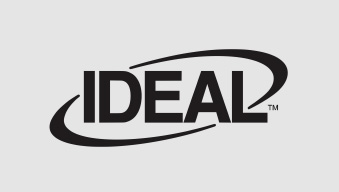 IDEAL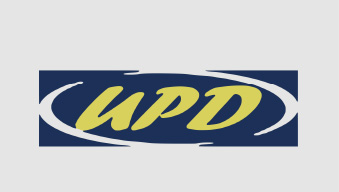 UPD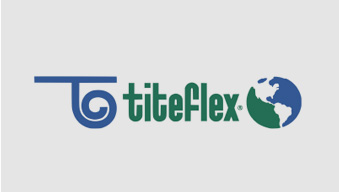 TITEFLEX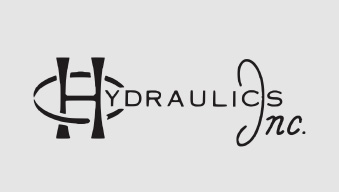 HYDRAULICS, INC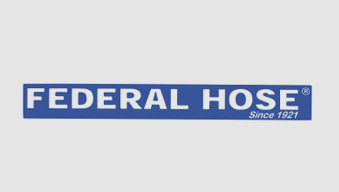 FEDERAL HOSE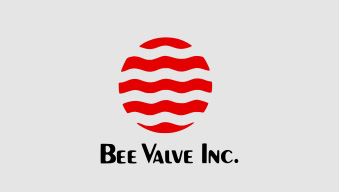 BEE VALVE INC.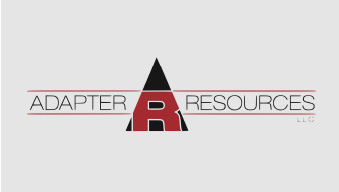 ADAPTER RESOURCES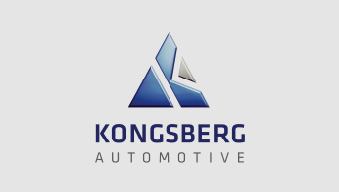 KONGSBERG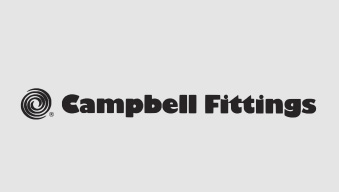 CAMPBELL FITTINGS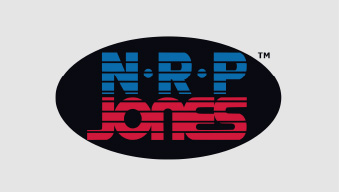 NRP JONES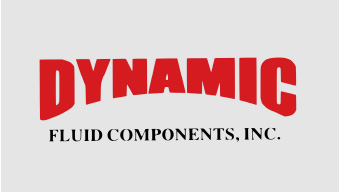 DYNAMIC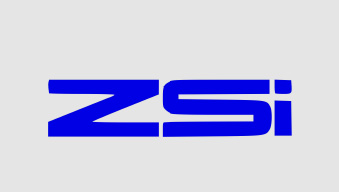 ZSI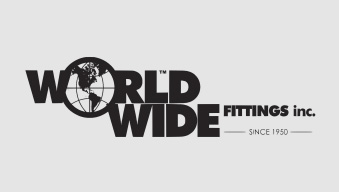 WORLD WIDE FITTINGS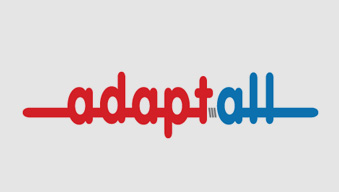 ADAPTALL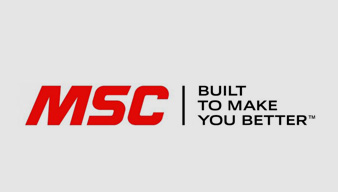 MSC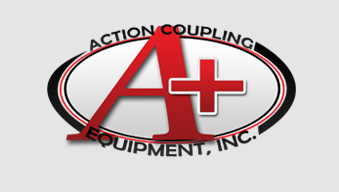 ACTION COUPLING EQUIPMENT, INC.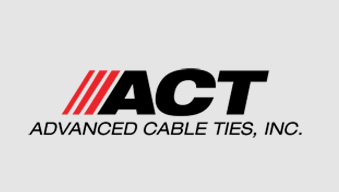 ADVANCED CABLE TIES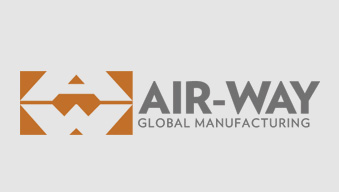 AIR-WAY MANUFACTURING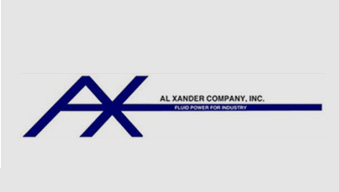 AL XANDER COMPANY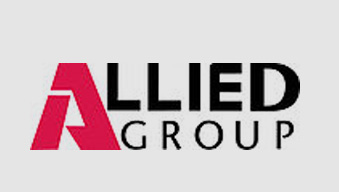 ALLIED GROUP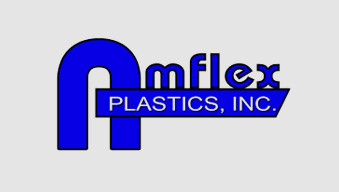 AMFLEX PLASTICS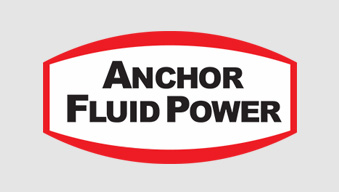 ANCHOR FLUID POWER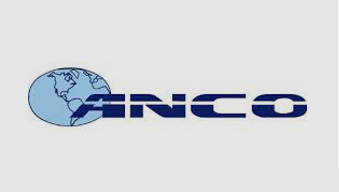 ANCO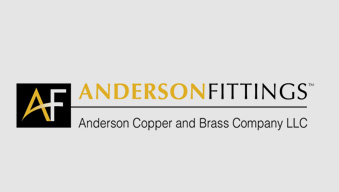 ANDERSON FITTINGS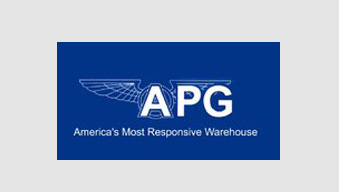 APG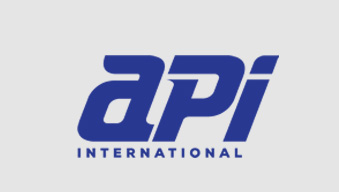 API INTERNATIONAL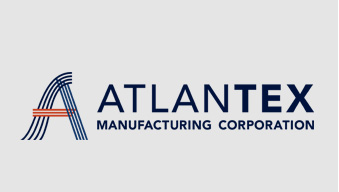 ATLANTEX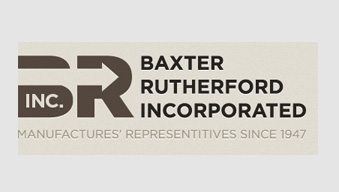 BAXTER RUTHERFORD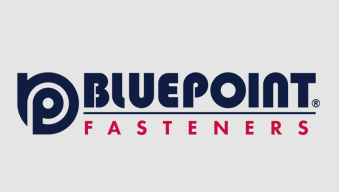 BLUEPOINT FASTENERS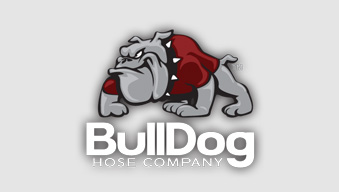 BULLDOG HOSE COMPANY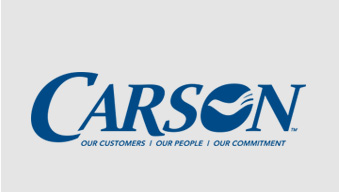 CARSON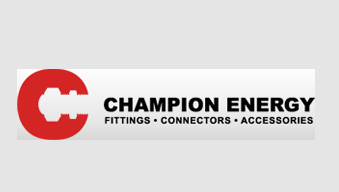 CHAMPION ENERGY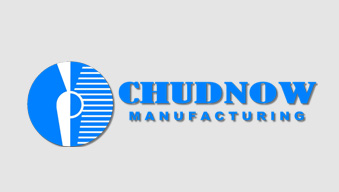 CHUDNOW MANUFACTURING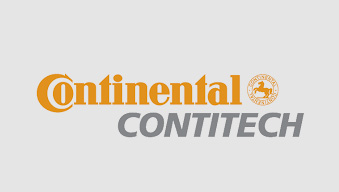 CONTITECH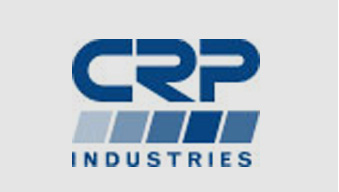 CRP INDUSTRIES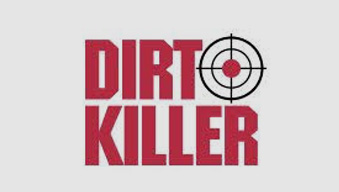 DIRT KILLER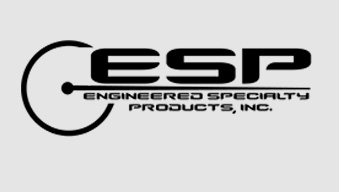 ENGINEERED SPECIALTY PRODUCTS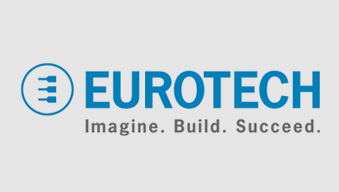 EUROTECH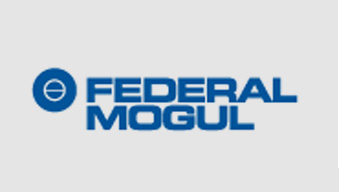 FEDERAL MOGUL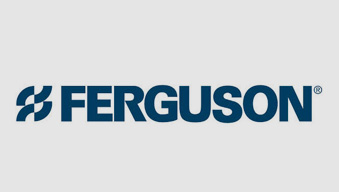 FERGUSON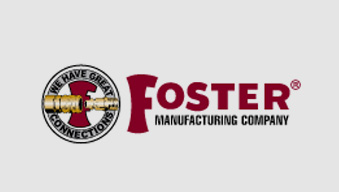 FOSTER MANUFACTURING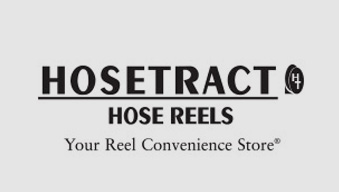 HOSETRACT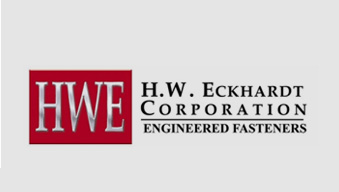 H.W. EKHARDT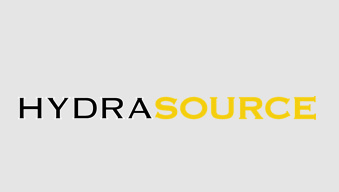 HYDRASOURCE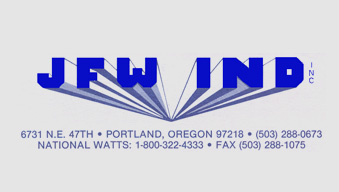 JFW INDUSTRIES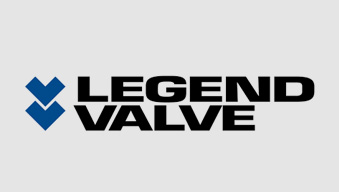 LEGEND VALVE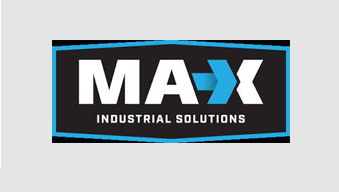 MAX INDUSTRIAL SOLUTIONS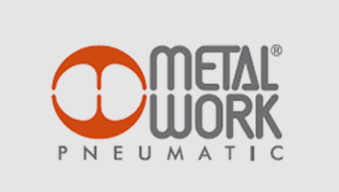 METAL WORK PNEUMATIC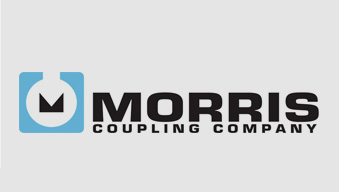 MORRIS COUPLING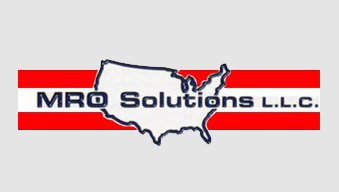 MRO SOLUTIONS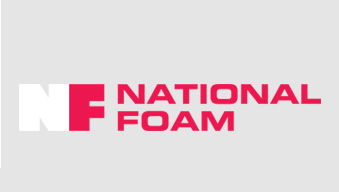 NATIONAL FOAM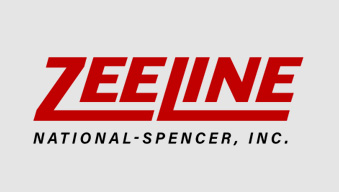 NATIONAL-SPENCER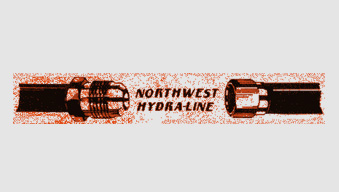 NORTHWEST HYDRALINE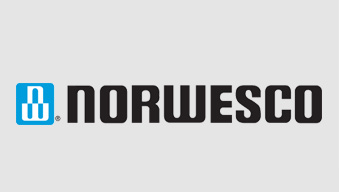 NORWESCO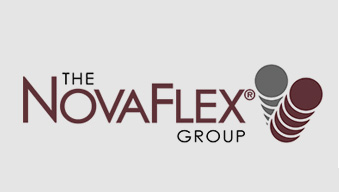 NOVAFLEX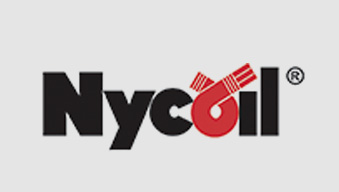 NYCOIL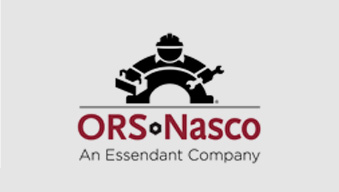 ORS NASCO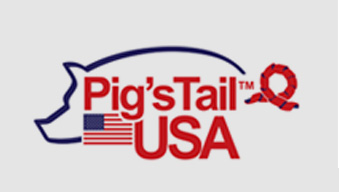 PIG'S TAIL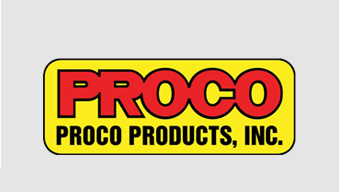 PROCO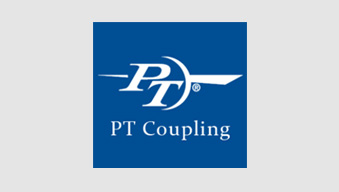 PT COUPLING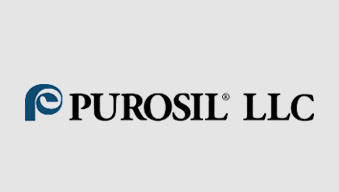 PUROSIL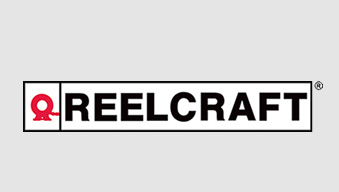 REELCRAFT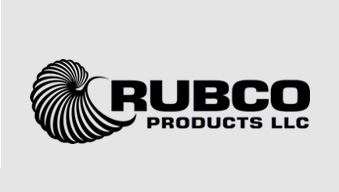 RUBCO PRODUCTS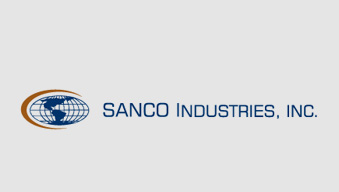 SANCO INDUSTRIES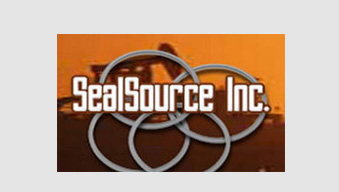 SEAL SOURCE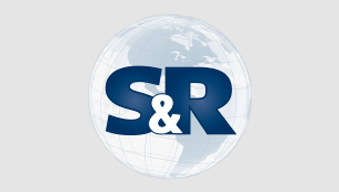 SINCLAIR & RUSH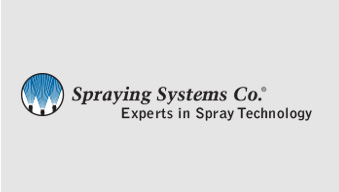 SPRAYING SYSTEMS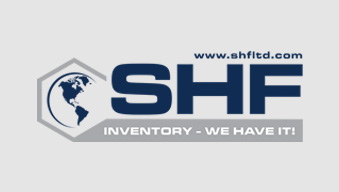 STAINLESS HOSE FITTINGS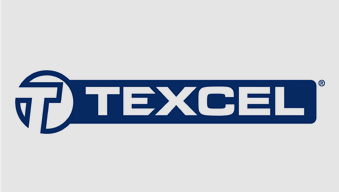 TEXCEL
TIPCO TECHNOLOGIES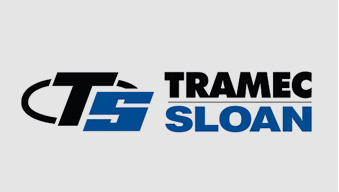 TRAMEC-SLOAN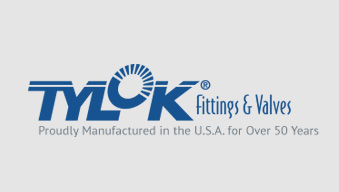 TYLOK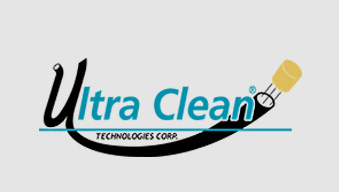 ULTRA CLEAN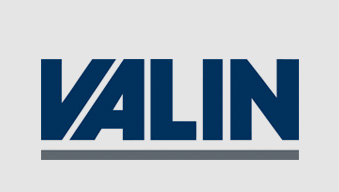 VALIN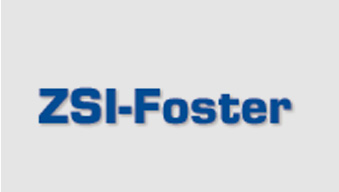 ZSI-FOSTER