BEING RESOURCEFUL AND PROVIDING BEST SOLUTIONS AND BOTTOM LINE VALUE TO OUR CUSTOMERS... THAT'S WHAT WE DO!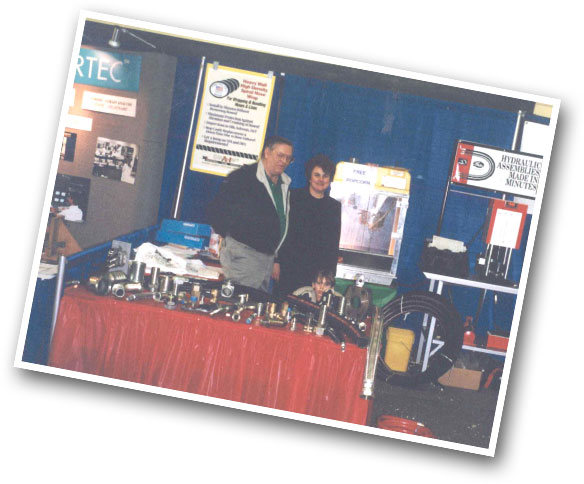 About Us:
A-1 Coupling & Hose was founded in Oregon in 1972 by Dan and Dix Evans with the help of long-time industrial hose & fitting veteran, Cecil Evans. For almost 50 years now, A-1 Coupling & Hose has held strong to its commitment to excellent customer service, strong customer relations, quality products, tailored solutions, and bottom-line value. Beyond stocking, distributing, and vendor managing customer inventories, we customize, fabricate and assemble product to meet our customer's specific needs.
A-1 Coupling & Hose is customer and solutions centric, and these core values--along with our team of valued employees--have guided the company's growth through 3 generations of family leadership. Today, A-1 Coupling & Hose is a leading source in our industry and has 3 locations to service our customers in the Pacific Northwest and beyond.
A-1 COUPLING & HOSE MISSION STATEMENT & CORE VALUES
Our Mission:
Our mission is to make business easier and more productive for our customers by providing expertise, best service, best products, and overall most effective solutions for our customers.
Our Core Values:
A-1 Coupling & Hose will continually focus on excellent service, top quality products and best solutions for our customers while conducting business with integrity and in a manner that earns the respect of its customers, employees, and suppliers and that will continue to stand the test of time.